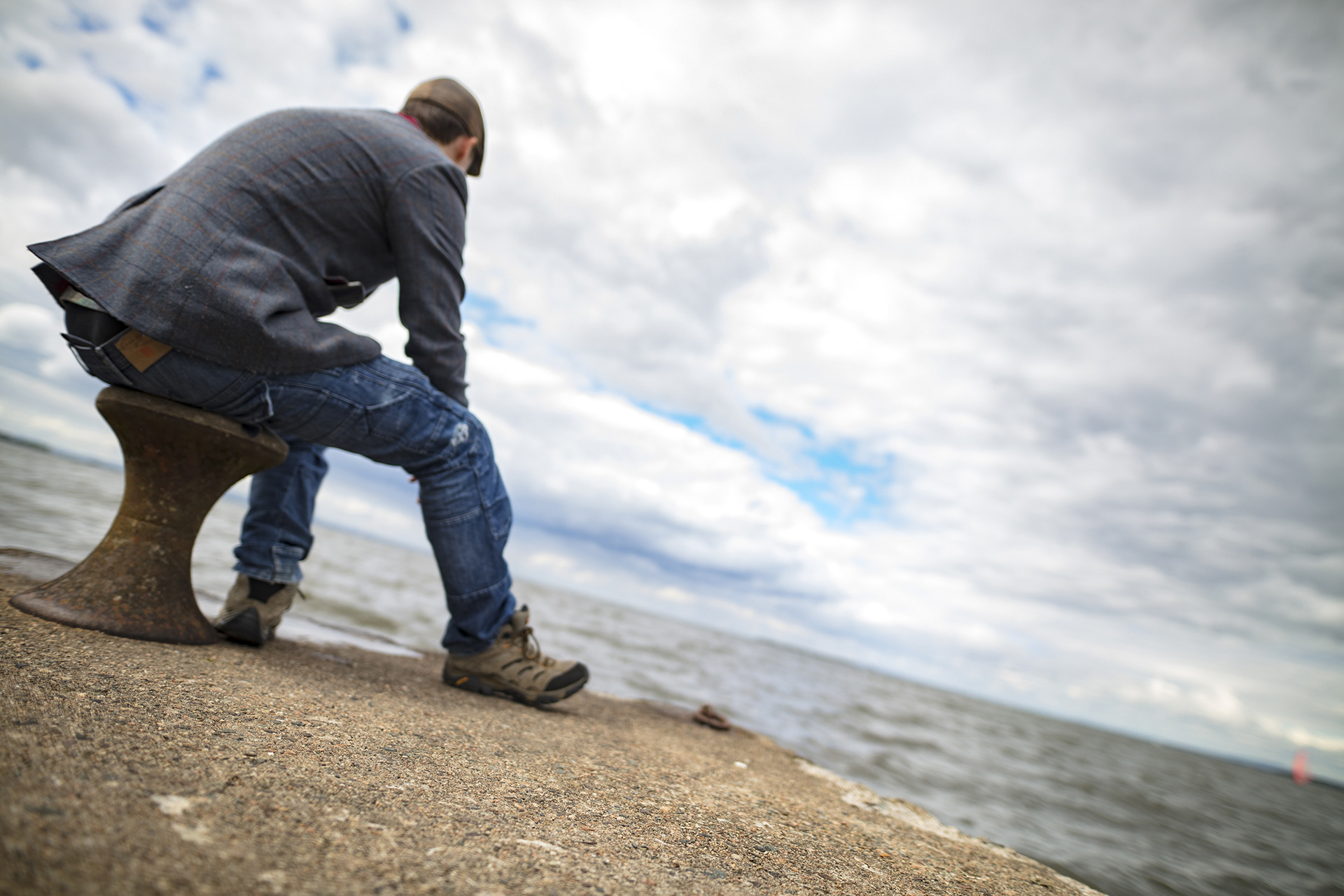 Some moments are all too easy to miss.
Too short and too sweet to be expressed.
Which is where we come in.
With more than 7 years experience, and a decade behind the camera,
it's not a passion. It's simply a way of thinking.
This website is not here to show you 'the best' of my work.
It's here to show you what to  expect  from my work. 
Where as we,
are here to ensure that you get the best possible quality of result from our time,
every time.
Here to ensure that you can express and show what you wish to share,
with everyone you wish to share it with,
in as many vibrant and 
emotionally engaging details as possible.
wWhether it's sharing those incredible adventures with your loved ones,
your profession and talents, or your passions and activities,
I'm here to make sure it's shown in the highest quality possible. 
No guess work involved.
Because my art,
is making your world as visually emotive, and engaging as art should be,
so that you can feel it, share it, and be a part of enjoying it, again and again.
And so, like I've probably told you in person;
I will let my work, speak for it's self.
Enjoy!
For any questions, or enquiries about booking our time,
feel free to use our message form bellow, or to contact us directly on;